Child Weight Management - Spark
Spark is a FREE 10-week group programme* for children aged 7-13 and their families. The programme includes:
fun games and activities
helps families make small changes for a BIG difference
you will learn how to make healthier food choices and
learn how to achieve and maintain a healthy weight, whilst becoming more active.
Spark empowers families to make sustainable changes towards a healthier lifestyle.
Spark sessions are held across Bucks and are held during early evenings and weekends.
To find out more and enrol with Spark please visit www.bucksspark.co.uk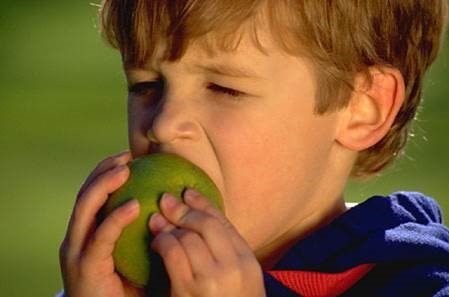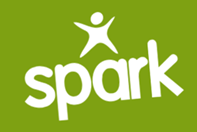 Last reviewed: 19/08/2022