Love Exploring
Do You Love Exploring?
Buckinghamshire Council Public Health have partnered with Love Exploring to deliver an app encouraging communities to explore their local area, parks and green spaces more through walking. Love Exploring have created bespoke activities to bring audio guides and augmented reality games in areas of Buckinghamshire. Free to all, the games and guided trails include quizzes that get the user hunting for clues as they explore the place they are visiting.
Where Can I Get a Game?
Games are currently available in the below locations (more to come across the county over summer and winter):
Aylesbury

Vale Park
Alfred Rose Memorial Park
Town Centre Market Square
Whitehill Park
Edinburgh Playing Fields

High Wycombe

The Rye (including a mindfulness Trail)
Booker Recreation Ground (Fernie fields)
Desborough Recreation Ground, Wycombe
Totteridge Recreation Ground, Wycombe

Chesham

Marlow
Coming soon!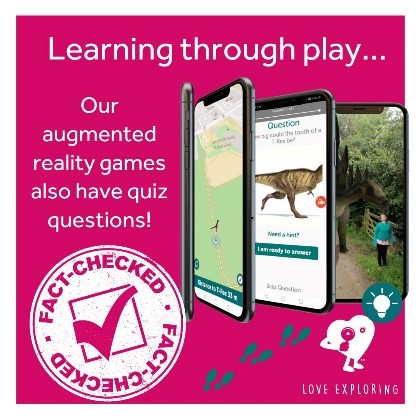 Find out how to download the app here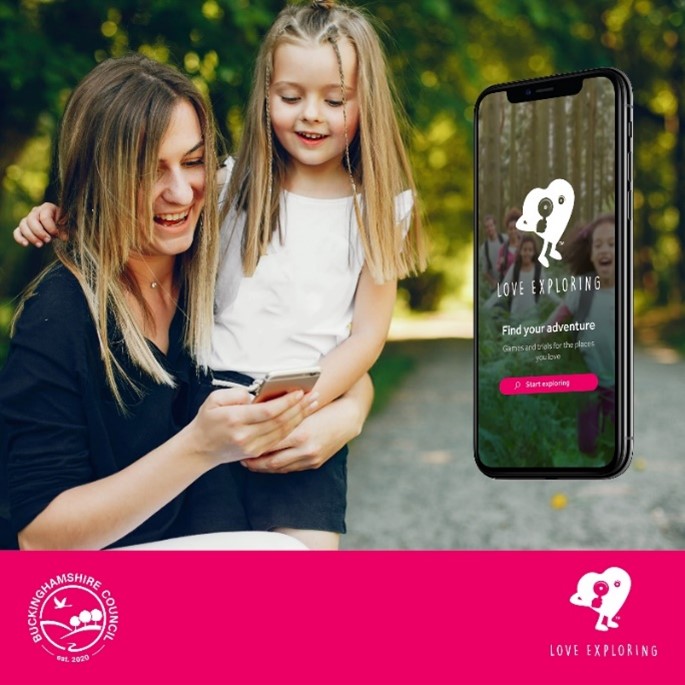 Why not get rewarded for taking part and download the Betterpoints Bucks app to gain points whilst walking.