What's Happening in Buckinghamshire?
Cooking class
Links to adult education, school food improvement and chefs clubs.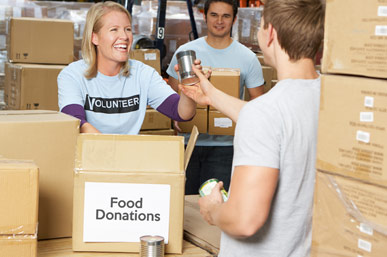 Food banks
Links to organisations that can help if you may need emergency food supplies. Most work through referring organisations such as social services rather than self referral.
Weight Management Services
Losing weight & eating healthily can reduce your risk of some serious health problems:
heart disease
stroke
some cancers
diabetes
osteoporosis
Live Well Stay Well can offer various support to help you achieve and maintain a healthy weight. Providing the best chance of success, programmes available include:
a 12 week programme delivered in a tailored way to suit you
a digital/remote telephone support programme or group sessions held in your community.
Click here to find out more www.livewellstaywellbucks.co.uk
Spark
A 10 week weight management programme of fun games and activities helping families make small changes for a BIG difference.
Spark sessions are held across Bucks and are held during early evenings and weekends.
To find out more and enrol with Spark please visit https://bucksspark.co.uk.
To find out more and enrol with Spark please visit bucksspark.co.uk.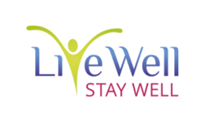 Last reviewed: 19/08/2022