Get active
Being active has been hailed as the 'miracle medicine' by many doctors, patients and residents alike; due its ability to let us have fun whilst improving our life expectancy, reducing our risk of becoming ill and its positive effects on our mental wellbeing.
It can be fit around our daily lives, can be undertaken on our own or with friends & family, and it's never too late to start!
The question isn't why you should be active – the question is why not? Navigate around these pages to find out about local information, or visit the NHS Choices website.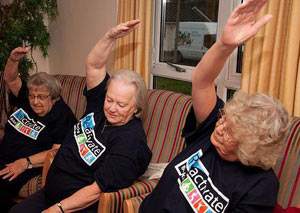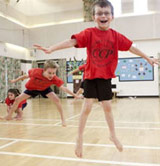 Last reviewed: 02/09/2019