Information for Professionals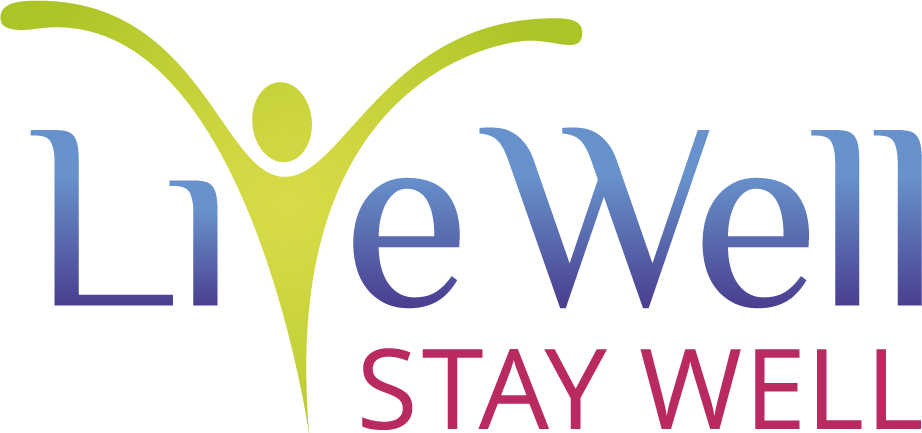 Live Well Stay Well is a free service that has helped thousands of Buckinghamshire residents to stop smoking. The service has also helped residents lose weight, get active and eat healthier. They offer face to face or phone support with specialist advisors, who support their clients for up to 12 weeks. Medication and Nicotine Replacement Therapy is also available.
Visit www.livewellstaywellbucks.co.uk or call 01628 857311 to find out more or make a referral.
Training and Resources
The National Centre for Smoking Cessation and Training (NCSCT) is a valuable resource for professionals. There's lots of briefings and training modules available to complete here: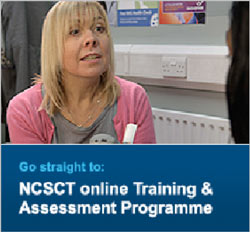 Last reviewed: 22/08/2022