How can I Quit Smoking?
In Buckinghamshire, Live Well Stay Well can support you with free non-judgemental advice on the best way to quit. You're 4 times more likely to quit by using your local service. They offer either phone or face to face support for up to 12 weeks. Also offering lots of choice on how to keep your cravings at bay, with Nicotine Replacement or Medication available to you.
Live Well Stay Well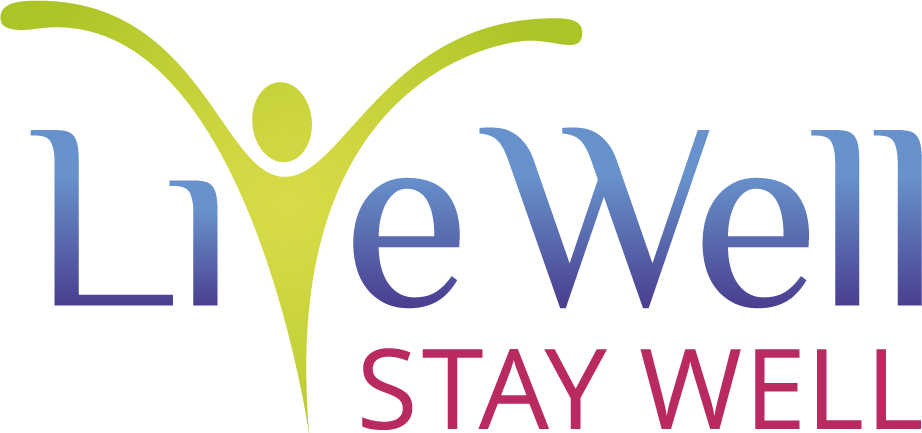 Visit www.livewellstaywellbucks.co.uk or call 01628 857311 to find out more.
Last reviewed: 22/08/2022